Health and Wellness Classes & Workshops: Virginia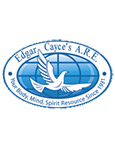 Extraordinary programs, inspiring speakers come experience the wisdom and wonder of an Edgar Cayces A.R.E. conference. Whether at our Virginia Beach Headquarters or a city near you, soul growth, mindful living, past lives, health and wellness, psychic development, life after death, ancient mysteries, and much more await. Visit us at edgarcayce.org/conferences, or call 888-273-0020.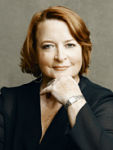 Once a month Dr. Katie hosts a free health talk where she shares simple principles of creating and maintaining good health and vitality. The lectures are designed to help you cut through the falsehoods, hype and fads. Come to a free Health Talk and start regaining control of your most valuable asset – your health!