4Winds Farm: Holistic Women's Wellness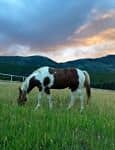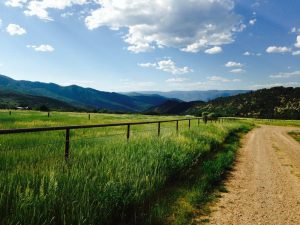 Located on 125 acres in the heart of the Rocky Mountains, our women's wellness retreats and in-patient programs are highly customized taking each individual's current mind, body, spirit state they are in. We are truly holistic in our approach with a specialty in co-occurring disorders: healing unresolved trauma, substance abuse and overall mental wellness.
Our philosophy based in the Medicine Wheel Model, truly ground our clients and gives them practical tools to empower them outside of their diagnosis silos.