Cathy Hazel Adams – Blog, Articles and Newsletter
Cathy Hazel Adams, mystic, life long student of Seth, and clairvoyant practitioner of quantum, multidimensional energetic transformation & healing, shares informative, helpful blog articles on energy healing, quantum transformation, self-awareness, clairvoyance, chakras, universal healing frequencies, consciously creating your most joyful life, and more. Also, be notified of upcoming webinars.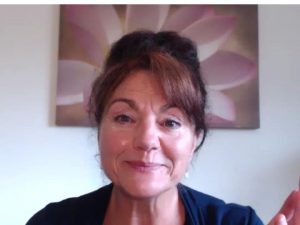 Several times per year I write a full blog article and newsletter which I send out in both hard-copy and e-mail formats to anyone who has asked to be on my mailing list. In between those publications I sometimes post an online only blog article, and I always e-mail out notification of any new webinar or live YouTube event I schedule. My articles are always meant to give you new information, understandings, and the tools to help you change your life for the better.
If you have a subject you'd like me to cover in an article, let me know! To receive articles and notifications, just go to my website and click the "Click Here To Be Notified..." button.