Crystal Vision Healing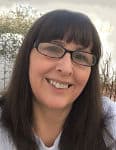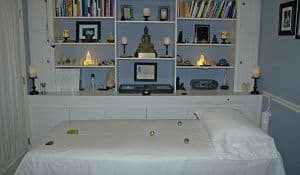 To live an inspired and empowered life is everyone's dream. We are powerful souls capable of reaching great heights, but we first must unlock our potential. Crystal Vision Healing is a place where you can explore, discover and heal what blocks your spiritual strengths, gifts and purpose.
I also offer Spiritual Instruction and Mentorship.
This is not traditional therapy, it's so much more. This is a spiritual and holistic approach to self-growth and healing. I offer a full range of services and tools so each client can receive the healing specific to their needs. Together we can formulate a comprehensive plan for your goals and ultimate growth. Please allow me to help you access your fullest potential. I look forward to starting this journey with you!
In Love & Light,
Rev Carolyn Underwood