Energetic Self-Transformation & Healing, Conscious Co-Creation, Guided Meditations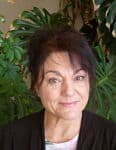 Join Cathy Hazel Adams, clairvoyant quantum transformation & energy healing practitioner & Matrix Energetics® Certified Practitioner, for online classes in self-transformation and healing; live group transformational healing sessions; and guided meditations. 1-4 hour webinars are offered throughout the year, and past recorded classes, webinars and group healing sessions are available for download.
Throughout the year I offer classes, webinars and guided meditations that will expand your understanding, awareness and ideas of what is "true" and possible, and give you information and practical tools that you can use every day to create the best possible experience and reality for yourself, and others.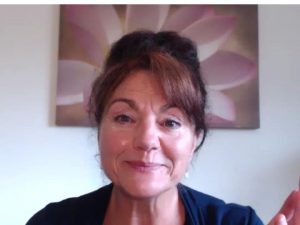 Whether a 1-hour live lesson and transformational group session, or a 4-hour webinar on how the body is an exact expression of our mental-emotional patterns, all of my classes are designed to be helpful to students of all levels of experience and understanding – from the newest of seekers, to experienced practitioners desiring to expand and enrich their effectiveness in their own modalities. These classes also provide an excellent foundation for anyone wishing to expand their clairvoyant gifts, or begin a career as an energetic practitioner themselves.
Testimonial:
"I've bought a lot of programs from well-known gurus…there was always something missing…then I came across Cathy and found all the information I'd been searching for. I learned more from you than I even learned from ______." (a nationally known, very popular and respected teacher and practitioner)