Maine Shamanism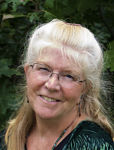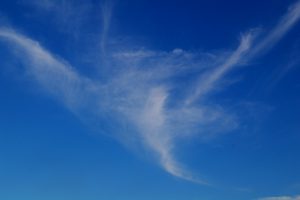 Jody Breton's practice as an Interfaith Minister and Shamanic Practitioner offers individuals physical, spiritual and energetic support towards coming home to the true self. Jody practices in an ethical manner and with integrity and compassion. Soul Retrieval, Power Retrieval, Energy Clearing, Soul Remembering, Ancestral Healing and House Clearings are some of the practices that are offered.
Distance or in person sessions; coaching to assist with integration post session is offered; available for questions. Mentoring programs available.
Jody also officiates all life events; weddings, memorials, commitment ceremonies.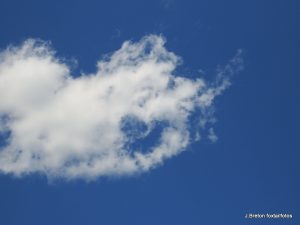 Shamanic Death and Dying support provided.
For more information on Event services go to https://www.maineofficiants.com