Foot Relieve LLC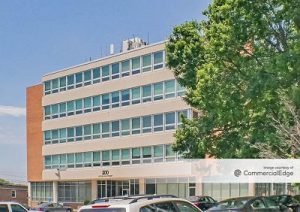 Esi is a Transformational Health Coach. She also specializes in Mental Emotional Release (MER), Visceral Manipulation Massage, Fertility Massage, Scar Tissue Therapy, Intuitive Bodywork, Mindset Bodywork, Oncology Massage, and Myoskeletal Alignment Therapy.
Esi's mission is to listen to you and fully understand your concerns whether you are at a crossroad with your health, are feeling stuck and drained from negative mental and emotional pattern.
Esi's bodywork awareness and intuitive abilities will help you connect to your root cause to release blockages and transform core emotional issues to resolve your dietary and physical body health. You will be given tools to help you cope with challenges as you work towards removing all restrictions for you to achieve your goals effortlessly, that's right!
Esi offer complementary support for chronic fatigue, fibromyalgia and cancer treatment. Serving NOVA area.