Genesis Consultants, Inc.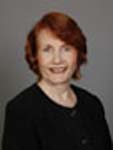 People go into various levels of hypnotic concentration many times each day–while driving, watching TV, reading, —you may even be in light hypnosis right now. When a professional assists you to become more relaxed with deeper concentration, you can access and process the cause of your distress symptoms and release them forever.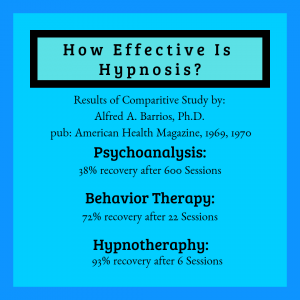 Imagine if You eliminated:
– Anxiety
– Allergies
– Atrial fibrillation
– Asthma
– Bipolar
– Cancer
– Depression
– Diabetes
– Eczema
– High Blood Pressure
– Migraine Headaches
– Pain
– PTSD
– Tiredness
– Tobacco, Smoking
– Excess Weight
– Every symptom from A to Z
~Did you know hypnosis creates healing for all symptoms?
~With hypnosis you heal faster than you think is possible.
~Because hypnosis is effective you can change more quickly.
~Because hypnosis uses the unconscious mind you heal faster
~Because hypnosis is what your mind does many times a day, it is safe and effective.