GERMANY – Knowing Spirit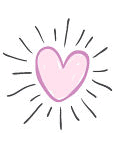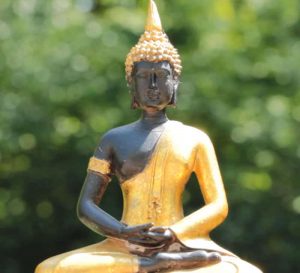 Spiritual Counseling, Life Coaching, Energy Healing, Mental Training, Karma resolution and Spiritual Growth.
Spiritual Counseling and Channelings via Phone with Mediumship. Life Plan and Karma Analysis, Energy Healing, Animal Communicator, Past Life Regression and Oracel.
Spiritual afterlife contacts with mediumship, karma analyzes and life plan interpretations in writing, online and by phone in the Knowing Spirit Portal. Learn more about your karma, your future and how you can find an inner balance.