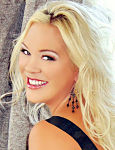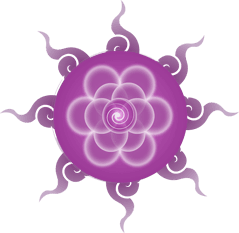 Are you ready to take your life back?  You are a powerful, magnificent being. You have all the codes to heal and transform yourself. Wake up to the awareness of the brilliant, shining light that you are.
Visit her Blog and accelerate your awakening with information & updates from Carolanne at H.E.A.L.  Get free tips to break free from the patterns that limit you.
Sign up for Carolanne's newsletter and get a  FREE  Instant Energy Clean-up AUDIO!  A powerful meditation to help you shift stuck energy.