HEAL Energy Healing Technique® ReTreat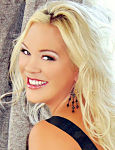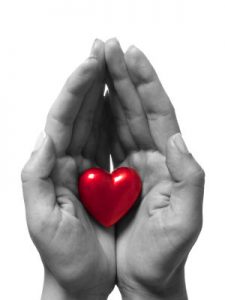 Time to get out of your head? TREAT YOURSELF!    With the H.E.A.L. Energy Healing Technique learn the cutting edge of healing, manifesting, changing belief systems, reclaiming lost energy, channeling higher self and so much more!
This retreat is a full life review for you to retrieve lost energy. Together, we will dive into the past as well as move into the future.
Eliminate the programs of the human body that rob you of your energy. This can help reverse the aging programs and more importantly, regain energy that you have and are programmed to continuously give away.
You will FEEL in a whole new way!  This retreat works with full spectrum vibrations in many layers of existence. This is empowerment that will be useful for you in this lifetime and for the future of YOU.