Healing4thesoul – Law of Attraction Sprays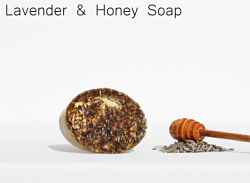 Our Law of Attraction are made from sun, moon, and crystal charged water. The water is infused with essential oils, flower essences, and each contain a crystal. The sprays are categorized by the 7 chakras.
In addition to these sprays we made essential oil roll-ons and blends perfect to use topically or to diffuse. We also make a variety of seasonal soaps crated to raise frequency.