Dr. Jane Klaes – Personalized, Holistic Primary Care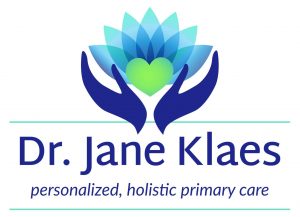 Membership-based personalized, holistic primary care at a modest monthly cost. Fees are tiered based on age.
Membership includes same/next day appointments, continuity of care with one physician who knows you, telemedicine, wellness exams, acute and chronic care visits, and common in-office procedures. Approach is customized to each patients goals and needs.
I have been a board-certified family physician since 2007. After residency, I worked in rural West Virginia at a federal clinic for 4 years, then moved back to Ann Arbor and worked for a large multispecialty healthcare organization until 2019. I left that practice to start my own small, old-style country doctor clinic where I get to know my patients as individuals and care for them like my own family.