National Integrated Health Associates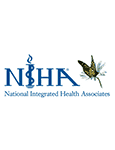 NIHA is the largest Integrative Medical and Holistic Dental center in the Washington DC metro area.
We would like to highlight one of our practitioners – Dr. Denia Tapscott!  She utilizes functional medicine to get to the root cause of your medical issues and treat more than just the symptoms.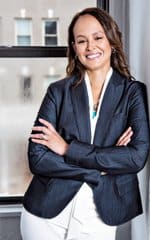 Dr. Denia Tapscott:
"It's not enough to diagnose a disease or to treat a symptom without delving deeper and appreciating the processes that underlie the condition. With any ailment, I always ask myself the question – why?
My patients' "true health" is much more than "your labs are within normal limits". Testing beyond the conventional labs helps to address nutritional, metabolic, genetic, and hormonal optimization.
Everyone has a life story that influences their health. Through personalized treatment in partnership with the patient, we get to the root cause and begin the journey towards long term health and wellness."