Nature First Center – Montclair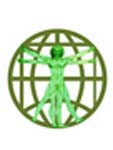 The Nature First Center in Montclair offers Natural Remedies and Herbal Remedies Store. At Nature First Center, we take a holistic approach in restoring and maintaining health. We use natural remedies to activate the body's natural healing power.
For more information on this practitioner or center, please see website.