Dreamwork Groups and Seminars with David Low, MS PhD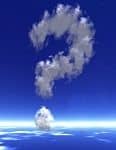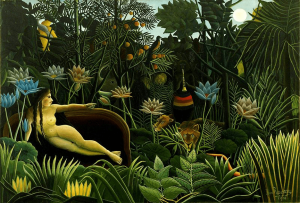 I offer four types of Dreamwork events:
1. A one-day interpretation workshop (featured title above) for active dreamers who don't mind discussing their personal issues with others.
2. A more introductory and academic one-day workshop, for people who want to learn more about dreams in general, and how to better remember and understand their own.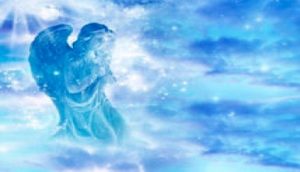 3. Cyberdreamer's Dream Circle–a monthly facilitated group that meets for community, and to help each other fathom their dreams.
4. Understanding Your Dreams Chat-in Seminar–monthly open / anonymous gathering for those with questions and nonspecific interpretations.
ALL EVENTS CURRENTLY ONLY ONLINE.