The A Treatment Center – Newport Beach
The A Treatment center is located in Pasadena, CA as well as Newport Beach, CA.
We offer a variety of mental health modalities. We have CA licensed therapists who specialize in Hypnotherapy, EMDR, Spiritual searching, incorporating traditional Cognitive Behavioral therapy, Solution Focused Therapy, all 5 senses as well as other modalities. Each client is unique & we tailor therapy to the individual.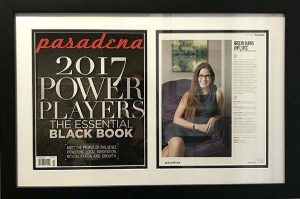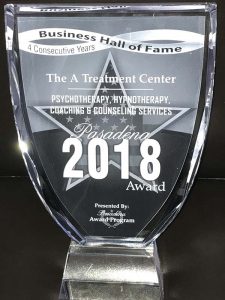 Please see our website TheATreatment.com for more elaborate explanations for each ailment:
Anxiety
Phobias
Trauma
Chronic Pain
and more