Shiatsu Practitioners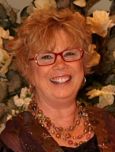 Fiquet Hanna Duckworth is a Doctor of Oriental Medicine (DOM). We are a family practice specializing in Integrative Wellness Care, a whole-person approach to help you reach optimum health and vitality.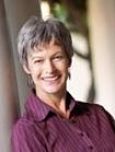 Our health professionals work with our patients in making and implementing healthy choices. Together, we address the physical, emotional, mental and spiritual facets of individuals. Our philosophy reflects unity, integration, and wholeness – key realities of health.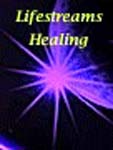 My phone consults offer personal guidance and support; energy infusions and extractions; and suggestions designed specifically for your personal journey through self-discovery and self-mastery.