Craniosacral Therapy Schools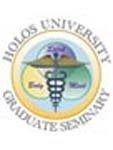 HU offers graduate degrees earned through a distance learning program with selective residencies. Studies and research are focused on subtle physical energies of the body, the transpersonal aspects of the mind, and the expressive activity of the spirit. Specialty Tracks include spiritual direction, medical and counseling intuition, transformational psychology, and integrative healthcare.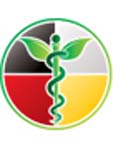 SomaVeda College of Natural Medicine: Our core modality is SomaVeda Integrative Traditional Therapies® Indigenous Thai Yoga, Ayurveda, Native American Medicine, Traditional Naturopathy and Sacred Natural Medicine. Certificate programs and College Degree programs. National and Internationally recognized Programs.