Healing Touch Schools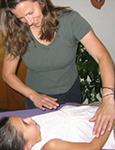 HTP is an international, multi-level education program in energy based medicine therapy. The curriculum progresses from beginning to advanced practice. As a professionally accredited program, the curriculum encompasses increasing levels of practice and techniques, standards of care, code of ethics and scope of practice. Practitioners are recognized internationally.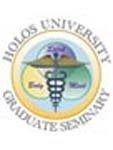 HU offers graduate degrees earned through a distance learning program with selective residencies. Studies and research are focused on subtle physical energies of the body, the transpersonal aspects of the mind, and the expressive activity of the spirit. Specialty Tracks include spiritual direction, medical and counseling intuition, transformational psychology, and integrative healthcare.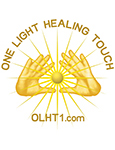 OLHT Basic Training offers a comprehensive 18-day program in over 33 Shamanic, Holistic and Esoteric energy techniques for healing yourself and others – body, mind and Spirit. OLHT also offers Masters & Teacher-Training programs. The founder Ron Lavin, MA, has participated in five landmark-healing studies with the National Institutes of Health, and has been featured in the media internationally.