Yoga Schools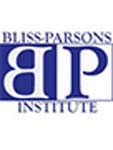 The Bliss-Parsons Institute is an on-line distance learning program with a College of Metaphysics as well as courses, certification and degrees in Metaphysics, Parapsychology, and Religious Studies. All of our reasonably priced degree and certificate programs are independently designed by the student and are self-paced to accommodate your lifestyle.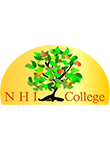 LICENSE/CERTIFICATION: Distance Learning or Residential State-Approved Programs: Certified Nutritionist Consultant (CNC), Certified Clinical Master Herbalist (CCMH), Holistic Health Practitioner (HHP), Naturopathic Practitioner (NP), Certified Aromatherapist (CA), much more! Comprehensive and flexible. Work at your own pace out of your home. State-Licensed College!!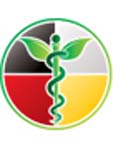 SomaVeda College of Natural Medicine: Our core modality is SomaVeda Integrative Traditional Therapies® Indigenous Thai Yoga, Ayurveda, Native American Medicine, Traditional Naturopathy and Sacred Natural Medicine. Certificate programs and College Degree programs. National and Internationally recognized Programs.