Animal Communication Newsletter with Shirley Scott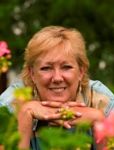 Free monthly newsletter from Shirley Scott - Animal Communicator and founder of Animal Rescue Ranch.
Discover who you are and why you are here. Learn how to create and manifest your own dreams to live life you are supposed to live.  Find your path to happiness and fulfillment today!