Health, Metaphysical and Book Stores in Texas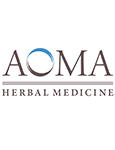 AOMA Herbal Medicine has a complete selection of Chinese herbs, books, acupuncture supplies, feng shui and gift Items, including hundreds of choices of herbal products from 350 single herbs to powders, patent formulas, tablets & capsules, and extracts. Our manufacturers and distributors are chosen for their high quality, purity and effectiveness. We also have a store in South Austin.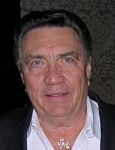 Dr. Miles, a board certified doctor of naturopathic medicine, offers professional grade health products that are not available in regular retail stores. With 30 years experience in Alternative Health Care, Dr. Miles offers his extensive knowledge of natural remedies, nutritional counseling, natural therapies, dietary supplements, herbal remedies, alkaline machines, homeopathic medicines and more.