Massage Therapy Books, CDs, DVDs, MP3s & Mobile Phone Apps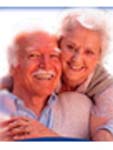 Our institute teaches the use of Geriatric Massage to help the elderly maintain their health and regain physical capabilities that seemed lost forever. This type of massage takes age-related health conditions into account. Using the knowledge from the fields of medicine, psychology, sociology, gerontology and bodywork disciplines, we have developed instructional DVDs and videos.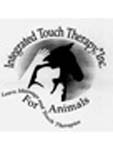 ITT, Inc. has taught canine, equine and feline massage to thousands of students from all over the world, for over 25 years. Our goal is to enhance health and wellness through relaxation. You can purchase our step by step instructional workbooks, companion DVD's, and colorfully designed laminated anatomy charts through our website. You can also call for a free brochure or request one via our website.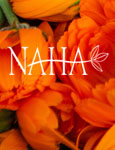 The National Association for Holistic Aromatherapy On-Line Bookstore will help you stay current and expand your aromatherapy knowledge with a variety of aromatherapy books, tele-conference presentation recordings, and other educational materials.