Neuro-Linguistic Programming Schools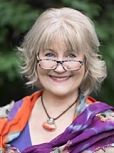 The Self Awareness Formulas (SAF) is for those who want to break destructive patterns. Gain expertise as a Practitioner on the SAF Road Map Course, with certification. Events and codes from the past continually run background programs, which recreate life in the present as if it were the past! Help others learn to disconnect from past traumas; find remedies for balance.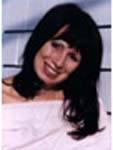 Tribeca Hypnosis and Healing Institutes mission is to teach people in the healing business alternative techniques. Founded by Trudy Beers, Ph.D., her journey was to find the Best Teachers in NYC to teach each unique technique. Tribeca offers a variety of professional development and self-empowerment courses in the healing arts, including hypnosis, hypnotherapy, NLP and Reiki.