Past Life Regression Books, CDs, DVDs, MP3s & Mobile Phone Apps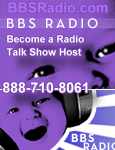 BBS Radio Audio Library has tens of thousands of archived programs in every genre imaginable. It includes a diverse variety of thought provoking shows ranging from Yiddish art to clean energy, metaphysics to divination, non-mainstream political commentary to alternative health. It is a network of powerful personalities providing illuminating information. If it's not mainstream, it's on BBS Radio!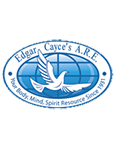 A.R.E.'s Catalog at ARECatalog.com is the official online Web catalog of Edgar Cayce's (A.R.E.). We provide tools for personal transformation and healing at all levels—body, mind, and spirit. Edgar Cayce's A.R.E. carries a wide selection of books, DVDs, CDs, and more on the topics of ancient mysteries, dreams, reincarnation, holistic health, mindful living, astrology, numerology, meditation & prayer, life after death, psychic development, and much more. We also offer crystals, jewelry, accessories and gift items.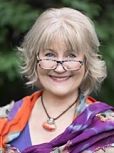 Online bookstore featuring the energetic healing work of Joseph Scogna – "learn how to disconnect from past traumas". More than 30 books, training certification courses in SAF emotional release method. "SAF Simplified" Learn to use the INFRARED to create an SAF chain, then find Interpretations and Remedies at SAF Online. Available in 26 countries. The books of Kathy Scogna also available.