Psychotherapy Schools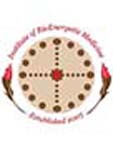 Founded by Dr. Edward C. Sullivan, the Institute of Bioenergetic Medicine (IBEM) is the first Doctoral program of Bioenergetic Medicine in North America. As an accredited seminary of the Medicine Wheel Society of First Nations IBEM provides courses and certificates or doctorate degrees in Natural Medicine, Auriculomedicine, Biofeedback, as well as Bioenergetic Medicine.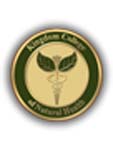 We have been a premier distance learning educator since 1993. All faculty members are practitioners of the healing arts. Our curriculum is somewhat more intense than other contemporary educational institutions. Our programs and degrees are unique and range from certificate programs to baccalaureate all the way through to doctoral level studies and post graduate work.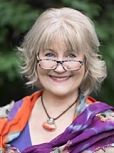 The Self Awareness Formulas (SAF) is for those who want to break destructive patterns. Gain expertise as a Practitioner on the SAF Road Map Course, with certification. Events and codes from the past continually run background programs, which recreate life in the present as if it were the past! Help others learn to disconnect from past traumas; find remedies for balance.