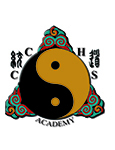 ACCHS is the third-oldest TCM school in the USA, and one of the few teaching classical Chinese medicine as it is practiced in China, including acupuncture, Tui Na, acupressure, moxibustion, herbal prescription, Taiji (tai-chi) and meditation. ACCHS offers a Masters in Traditional Chinese Medicine, a Doctorate of Acupuncture & Oriental Medicine, and a Tui Na Massage Therapy Certificate. Our Golden Gate Feng Shui School teaches Traditional Chinese Feng Shui.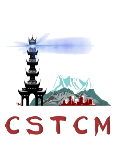 The Colorado School of Traditional Chinese Medicine is dedicated to being one of the leaders in high-quality Traditional Chinese Medicine education by presenting both traditional and modern styles with an emphasis on clinical ability. Now offering two graduate level educational programs; Master of Science in Acupuncture and a Master of Science in Traditional Chinese Medicine.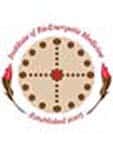 Founded by Dr. Edward C. Sullivan, the Institute of Bioenergetic Medicine (IBEM) is the first Doctoral program of Bioenergetic Medicine in North America. As an accredited seminary of the Medicine Wheel Society of First Nations IBEM provides courses and certificates or doctorate degrees in Natural Medicine, Auriculomedicine, Biofeedback, as well as Bioenergetic Medicine.