Spinal Decompression Practitioners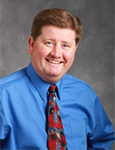 I'm a doctor who uses various holistic methods to help return a person to health. I have been trained in the fields of functional neurology, biochemistry, acupressure meridian therapies, applied kinesiology as well as dietary, exercise and lifestyle.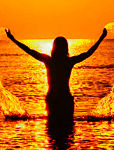 Evaluates and Normalizes physical, mental and emotional energy imbalances

Biofeedback is a treatment technique in which people are trained to improve their health by using conscious and subconscious signals from their own bodies.