Water Therapy Practitioners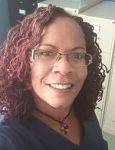 We are trained and certified currently offering buttock lifting and body contouring, fat reduction via Strawberry Laser, infrared sauna sessions and Korean Style Hip Baths.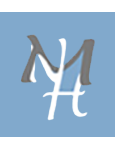 Natural Healing through Natural Energy. Low-dose radiation has been shown to enhance biological responses for immune systems, enzymatic repair, physiological functions, removal of cellular damage, prevention and removal of cancers, fungus and other diseases.