BioSet Practitioners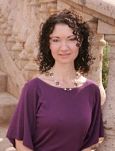 Dr. Diana Fatayerji is a Clinical Nutritionist. In her Clinical Nutrition Practice she successfully treats patients with a wide range of problems, including hormone imbalances, allergies, digestive disturbances, fatigue and many other health problems.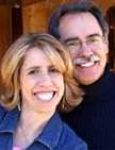 We partner with you to restore body-mind harmony and vibrant health using advanced energy practices and a compassionate holistic approach.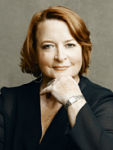 Dr. Katie also offers Nutrition Response Testing – a system of analyzing the underlying causes of your ill or non-optimal health and determining the nutritional needs of your body.