Reams Testing Practitioners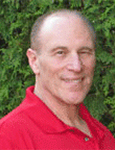 Dr. Glenn Gero has appeared on numerous television and radio programs, including NBC, PIX, Fox, NJTV, among others. He analyzes each individual's health, behavioral and attitudinal profile to help achieve optimal wellness.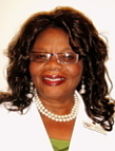 Our vision is to offer people an alternative solution to conventional medicine. Through holistic medicine techniques our Natural Healthcare Doctor is able to determine the nutritional needs of the body to allow it to heal itself.