In this Health and Wellness Directory it is our mission to be the bridge to help those on their journey to Health and Wellness.  In here you will find a lot of great information about natural alternatives for those searching for a holistic path to wellness.
There are several options for people to find holistic information whether it be to find a definition on a particular holistic therapy, searching for a specific type of alternative medicine practitioner, holistic product, book or magazine on a particular subject, chances are you will find what you're looking for in Alternatives for Healing.
We take deep pride in our directory, and will only allow advertisers that are in the holistic and alternative medicine industry to list with us.
Our Holistic Directory, your Resource for Everything Holistic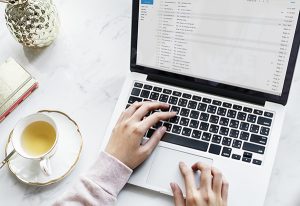 If you have the time, we recommend that you browse our directory to see all the different areas that we cover in the holistic and alternative medicine world.  As you go through it you will find several different categories in our practitioner, products, classes and library sections.
In the "Find a Practitioner" section you will find over 100 different therapies that holistic practitioners practice.  To find them nationally across the USA you can go to find a practitioner and choose to do either a local search or for a more broad search you can go to national search. We also have international search, that is relatively new but is growing rapidly so if you are outside of the United States you can look there as well.
In our products area you will find several categories in our health and wellness products, books and downloads and magazines for you to choose from.  Same applies to our Classes section that has Holistic Schools, Workshops, Online Classes, Teleseminars and retreats.
If you're looking for a holistic or metaphysical store, you've come to the right place.  The stores that list with us are by state and offer from; natural therapy stores, health, new age and holistic book stores, metaphysical stores, herbal stores, organic stores, health food stores, and more.
We also have an events section for those that are looking to find domestic and international holistic, wellness conferences, conventions, festivals, expos and in some cases workshops.
Our Library
Most of the information in our library is free. Whether you're looking for a therapy definition, articles and/or videos by practitioners or product companies listing with us, holistic talk radio or if you're interested in joining the blogs and newsletters that many of them offer, then this is where you want to go.
Listing Your Holistic Business with Us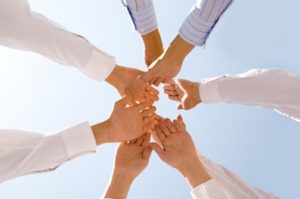 Many of the people in the holistic industry join our directory because we are a cost effective holistic marketing vehicle to advertise in. They know we are committed to driving traffic to our website so that people can find them/you in our directory when they are searching for a particular service or product.
As mentioned above, only allow those that are in the holistic and alternative medicine industry to join our directory. Plus, the public knows when they come to Alternatives for Healing that they will only see a category or therapy on our website if we have someone who provides it.
For details on listing with us, Click Here.