Health and Wellness Classes & Workshops: Connecticut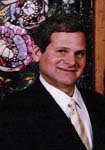 Utilizing the most up-to-date research, Dr. Sobo offers seminars on topics including Anti-Aging, Bioidentical Hormones, Allergies, Anxiety and Depression. Dr. Sobo believes that the best of both medical and nutritional approaches to medical care is more effective than either approach alone, as your overall wellness is our goal. Check Optimal Health Medical website for schedule and details.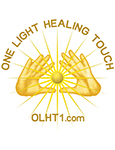 ONE LIGHT HEALING TOUCH offers workshops, Meditation classes and a comprehensive 18- day Basic Training in over 33 Shamanic, Holistic and Esoteric energy techniques for healing yourself and others – body, mind and Spirit. OLHT also offers Masters & Teacher-Training programs. OLHT honors all spiritual traditions and serves the novice and advanced practitioner alike. NCBTMB CEUs available.