Aromatherapy Books, CDs, DVDs, MP3s & Mobile Phone Apps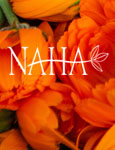 The National Association for Holistic Aromatherapy On-Line Bookstore will help you stay current and expand your aromatherapy knowledge with a variety of aromatherapy books, tele-conference presentation recordings, and other educational materials. Members receive special discounts on select bookstore items and monthly book specials via e-newsletter.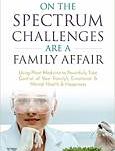 This book was created after working with many families with children on the spectrum. It offers your family a very powerful, natural and safe way to help calm many of the symptoms of autism as well as the inherited challenges we are born with. This book shares with you plant extracts to help your child. The end goal of this book is to bring you together as a family using simple plant medicine.