Chelation Therapy Practitioners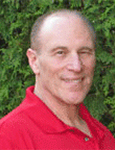 Dr. Glenn Gero has appeared on numerous television and radio programs, including NBC, PIX, Fox, NJTV, among others. He analyzes each individual's health, behavioral and attitudinal profile to help achieve optimal wellness.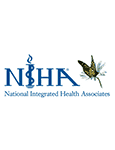 NIHA is the largest Integrative Medical and Holistic Dental center in the Washington DC metro area. We would like to highlight one of our practitioners – Dr. Denia Tapscott! She utilizes functional medicine to get to the root cause of your medical issues and treat more than just the symptoms.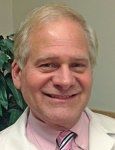 Stem Cell therapies and PRP. Natural and Holistic Treatments for Anti-Aging Medicine, Hormones, Weight Loss, Fibromyalgia, Fatigue, Allergies, Thyroid, IV Vitamins and more. Natural treatments may enable you to avoid the use of medications and their side effects.