Jin Shin Jyutsu Practitioners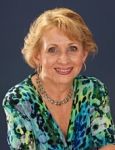 Special attention of mind and body, with psychotherapy brings you greater results for your health in a shorter period of time. Emphasis is on getting to the root cause to bring about the changes you desire. You will feel more energy, and more joy.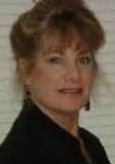 Also offering ZYTO and Avacen treatments. Serving San Fernando Valley including Valley Village, North Hollywood, Sherman Oaks, Studio City, Burbank, Toluca Lake, Encino and Van Nuys.
JSJ is the ancient Japanese Art of releasing tensions which cause various symptoms in the body. It is effective for the treatment of all conditions as a complementary therapy. Jin Shin Jyutsu® engages 26 'safety energy locks' along a network of energy pathways that nourish life within the body. Blocked energy locks causing disharmony ranging from a simple headache to projects such as cancer.