Neuro-Linguistic Programming Books, CDs, DVDs, MP3s & Mobile Phone Apps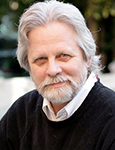 Cutting-EdgeAudio Programs by Dr. Thompson. Our Sound Store carries over 90 audio programs combining Brainwave Entrainment, 3-D Sound, Primordial Sounds, Classical Music, Healing and Inner Growth, Learning / Memory, Meditation, NASA Space Sounds, Peak Performance / Creativity, Relaxation, Sacred Sounds, Sleep Enhancement and more. Now also offering FLAC audio format.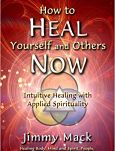 Jimmy Mack is a renowned Medical Intuitive, Spiritual Life Coach, and Creator of the My Liquid Fish® and Change Made Simple® techniques. He will help you create transformational Healing of Body, Mind and Spirit, People, Places, Pets and Situations! Titles include Take Action now, How to heal Yourself and Others Now, Tell the Fish – 365 Daily Inspiration and Affirmations, The Tackle Box – Change Made Simple, Advanced Deep Sea Fishing series of continual downloads.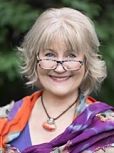 Online bookstore featuring the energetic healing work of Joseph Scogna – "learn how to disconnect from past traumas". More than 30 books, training certification courses in SAF emotional release method. "SAF Simplified" Learn to use the INFRARED to create an SAF chain, then find Interpretations and Remedies at SAF Online. Available in 26 countries. The books of Kathy Scogna also available.