The Healing Codes Practitioners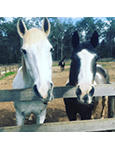 All Energy Alchemy sessions are done remotely worldwide. Animals and humans both benefit from balancing the body's energy fields. Current science shows that our DNA has coding that influences our physical, mental, and spiritual well being. By connecting to this coding, the facilitator is able to assist the body in balancing gene expressions to bring positiveness into ones life.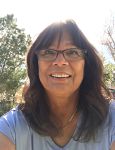 Certified Practitioner of: The Healing Codes, The Success Codes, The Relationship Codes, The Love Code, Memory Engineering, Whole Life Healing Trilogy coach/practitioner, Halo Bio-photonic Therapy coach, Whole Life Healing coach, and Certified Custom Guided Trilogy coach/practitioner.

Are your Relationships, Health, Lifework, and Financial conditions stressful or depressing? Do you believe you can create choices for a peaceful and prosperous destiny? I do. Book a 15-minute complimentary appointment!