Health and Wellness Classes & Workshops: Florida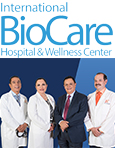 BioCare Hospital & Wellness Center is located in Tijuana, Mexico.  We have over 4 decades of experience offering state-of-the-art therapies and focusing on natural treatments for cancer and many other diseases. Special attention is given to each patient's individual condition; there is not a one-size-fits-all approach. Come to one of our free health seminars. Our doctors can answer ALL your health questions.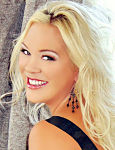 Classes offered for H.E.A.L. Energy Healing Technique. Learn the cutting edge of healing, manifesting, changing belief systems, reclaiming lost energy, channeling higher self, connecting to guides & loved ones, body scanning, auras, clearing negative energy, manipulating energy & spoon-bending! Practitioner's workshops & Children's Playshops too. See website for details.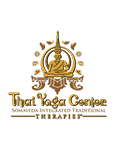 Classes in SomaVeda Integrative Traditional Therapies® including Indigenous Thai Yoga, Native American Medicine, Traditional Naturopathy, Sacred Natural Medicine, Ayurveda, Yoga Therapy and more. Professional and continuing educational opportunities. We are an NAIC, SMOCH, ANMA, AAPNA, NCBTMB, Accredited and or recognized College and school. SomaVeda® provides the tools for balancing, healing and transforming the whole person.