Health and Wellness Classes & Workshops: New Jersey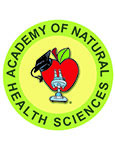 The Academy offers on-going Holistic Nutrition, Massage & Bodywork Therapy and Reiki classes. The Academy has been the foremost leader in holistic health education for over 25 years. NJ State Approved Vocational school.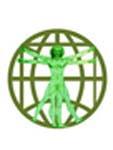 Talks on various subjects, such as: The Way to healthy Living; Environmental and food Toxins You are what you Eat Body and Mind Interaction; Why we should Fast etc. See website for details.
Dr. Getson offers seminars on infrared imaging and natural remedies for chronic pain. Dr. Philip Getson has been appointed to the position of Vice President of the American Academy of Thermology. He has been a Board Certified Medical Thermographer since 1982 and has lectured nationally and internationally on the subject. Check TDI website for details.