Health and Wellness Classes & Workshops: Oregon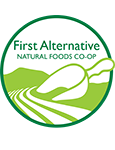 We hold fun and informational classes, tastings and events each month. Come to our cooking classes including Community Kitchen Education Classes and Chefs in the Classroom Programs, which offer tips and recipes for special dietary needs and restrictions. We also have seminars on a variety of health related topics. Two store locations to serve you. Check with stores for schedule.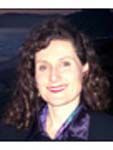 You will learn how to 'Read' other's energy, protect your own energy, and practice your unique Intuitive and Psychic Skills. You will become more skilled at Hearing your Spiritual Guidance, Creating more Prosperity and more fully Living your Highest Life Purpose.