Health and Wellness Classes & Workshops: Oregon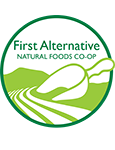 We hold fun and informational classes, tastings and events each month. Come to our cooking classes including Community Kitchen Education Classes and Chefs in the Classroom Programs, which offer tips and recipes for special dietary needs and restrictions. We also have seminars on a variety of health related topics. Two store locations to serve you. Check with stores for schedule.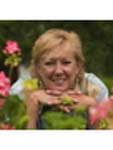 Workshops focused on inner healing and learning to understand the laws that rule this Universe. Many of my workshops will be weekends or overnight. We'll look at how we can manifest what we want in our lives, how fear holds us back from doing what we came here to do and how energies can help us or hold us back. We could cover intuitiveness and other abilities, animal communication and more.