Health and Wellness Classes & Workshops: Pennsylvania
The Academy offers on-going Holistic Nutrition, Massage & Bodywork Therapy and Reiki classes. The Academy has been the foremost leader in holistic health education for over 25 years. NJ State Approved Vocational school.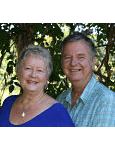 Serendipity Meadows offers women's empowerment groups and retreats, men's empowerment groups and "Achieve your Dreams" NLP (Neuro-Linguistic Programming) classes. Check website for details.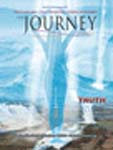 Each of the Expos offers lectures, demonstrations and workshops to spark attendees to higher levels of consciousness. A great variety of vendors featuring nutrition, bodywork, crystals, music, astrology, psychic readings, aura imagery, organics, and much more! The application and vendor contracts are available. Events in Pittsburgh, PA and Cleveland, OH. See website for details.