Health and Wellness Classes & Workshops: Virginia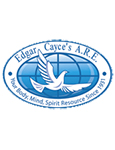 Come experience the wisdom and wonder of an Edgar Cayce's A.R.E. conference with extraordinary programs and inspiring speakers. Whether at our Virginia Beach Headquarters or a city near you, soul growth, mindful living, past lives, health and wellness, psychic development, life after death, ancient mysteries, and much more await. Visit us at edgarcayce.org/conferences, or call 888-273-0020.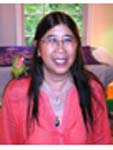 Instruction in Reiki, Integrated Energy Therapy, Theta Healing, Emotional Freedom Technique, Tapas Acupressure Technique, Sound Healing, Chakra Balancing, Techniques in Clearing, Balancing, and Strengthening the Energy System, All Love (Skhm), Meditation, Color Therapy, Self Acupressure, Introductory Breathwork, Stress Reduction, and more. Available in group & individual classes.