Health and Wellness Classes & Workshops: Virginia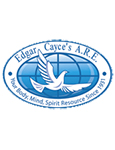 Come experience the wisdom and wonder of an Edgar Cayce's A.R.E. conference with extraordinary programs and inspiring speakers. Whether at our Virginia Beach Headquarters or a city near you, soul growth, mindful living, past lives, health and wellness, psychic development, life after death, ancient mysteries, and much more await. Visit us at edgarcayce.org/conferences, or call 888-273-0020.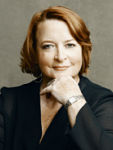 Once a month Dr. Katie hosts a free health talk where she shares simple principles of creating good health and vitality. She addresses major health concerns including: women's health, allergies, digestive health, hormonal imbalances, brain health, sleep issues, fatigue & tiredness, stress, depression, and many more. Come to a free Health Talk and start regaining control of your health!