We are the Bridge on Your Journey to Health and Wellness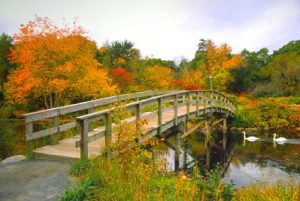 WHO WE ARE
A leading holistic and alternative medicine directory resource that we started in 2004. Our mission is to provide holistic alternatives for those that are searching for another path.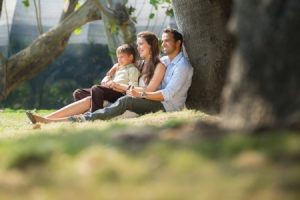 WHAT WE DO
We help you find holistic and natural options.  Use our Health and Wellness Directory to find providers who offer many types of therapies, services, products and educational platforms.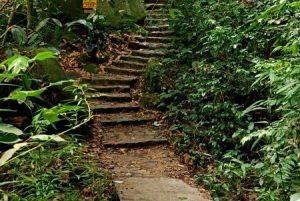 HOW TO GET STARTED
Use the top navigation bar to find the category you are interested in.  Make sure to notice the dropdown menu choices that offer more options within each of our search categories
Learn Something New in our Library Section
Get Your Holistic Business Listed with Us Today!