Health, Metaphysical and Book Stores in Colorado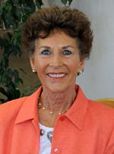 Holistic Health Center was created with the intention of helping others understand the food/mood connection. By creating balance, you restore order and discover good health and vitality. Jo-Anne is the director of Holistic Health Center. As lecturer, writer and professional consultant, Jo-Anne has helped thousands to regain their health, overcome fear and create a whole new life.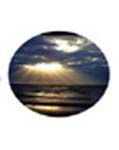 We are a place for Body, Mind and Spiritual Well-Being. We carry Vitajuwel Gemstone Vials – Gem Water in its most precious form. A key component of these lead-free glass vials are precious hand-selected and fairly traded gems from the most exotic places on earth. We also offer Sacred Stone Grid Classes.
Yan Jing Supply began as a small supply store for area acupuncturists and students of Chinese Medicine and Massage Therapy. Today, we are proud to be one of Denver's largest Chinese pharmacies. We also carry massage and acupuncture supplies and a wide variety of Chinese Herbs, needles, massage creams, liniments, oils, books, charts, acupuncture needles, massage tables, and much more.