Flower Essences Books, CDs, DVDs, MP3s & Mobile Phone Apps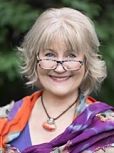 Online bookstore featuring the energetic healing work of Joseph Scogna – "learn how to disconnect from past traumas". More than 30 books, training certification courses in SAF emotional release method. "SAF Simplified" Learn to use the INFRARED to create an SAF chain, then find Interpretations and Remedies at SAF Online. Available in 26 countries. The books of Kathy Scogna also available.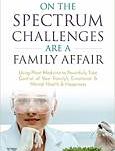 This book was created after working with many families with children on the spectrum. It offers your family a very powerful, natural and safe way to help calm many of the symptoms of autism as well as the inherited challenges we are born with. This book shares with you plant extracts to help your child. The end goal of this book is to bring you together as a family using simple plant medicine.