Health, Metaphysical and Book Stores in Colorado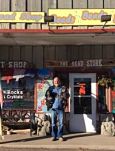 We carry great selection of beads, gemstones, minerals, healing crystals, stones (including rough stones), fossils, and jewelry.  Metaphysical products including smudge sticks, Palo Santo sticks and oils, incense, essential oils, Tibetan bowls and more.  We also have clothing, bath & body items, salt lamps, unique home decor and gift items.  Visit us often to see new offerings!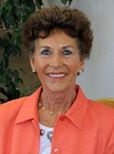 Holistic Health Center was created with the intention of helping others understand the food/mood connection. By creating balance, you restore order and discover good health and vitality. Jo-Anne is the director of Holistic Health Center. As lecturer, writer and professional consultant, Jo-Anne has helped thousands to regain their health, overcome fear and create a whole new life.