Health, Metaphysical and Book Stores in Colorado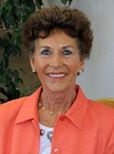 Holistic Health Center was created with the intention of helping others understand the food/mood connection. By creating balance, you restore order and discover good health and vitality. Jo-Anne is the director of Holistic Health Center. As lecturer, writer and professional consultant, Jo-Anne has helped thousands to regain their health, overcome fear and create a whole new life.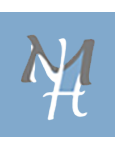 Radiation Hormesis therapy stones. Low-dose radiation has been shown to enhance biological responses for immune systems, enzymatic repair, physiological functions, and the removal of cellular damage, including prevention and removal of cancers, fungus and other diseases. These healing energy stones are extremely rare and are only available through Night Hawk.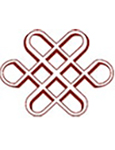 Yan Jing Supply began as a small supply store for area acupuncturists and students of Chinese Medicine and Massage Therapy. Today, we are proud to be one of Denver's largest Chinese pharmacies. We also carry massage and acupuncture supplies and a wide variety of Chinese Herbs, needles, massage creams, liniments, oils, books, charts, acupuncture needles, massage tables and more!