Health and Wellness Classes & Workshops: Arizona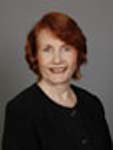 Emotional, Physical and Spiritual Transformation (EPST) is a highly effective protocol to Transform the root cause of all issues and symptoms. EPST is direct, focused and combines creating health while transforming the past. EPST is powerful and allows you to access your past, present and future as well as your subconscious, and clear negative energy on all levels Mind, Body and Spirit.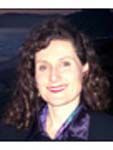 You will learn how to 'Read' other's energy, protect your own energy, and practice your unique Intuitive and Psychic Skills. You will become more skilled at Hearing your Spiritual Guidance, Creating more Prosperity and more fully Living your Highest Life Purpose.