Health and Wellness Classes & Workshops: Hawaii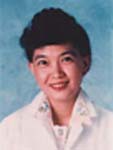 Dr. Christenson's workshops offer effective health techniques derived from modern medical innovations and traditional eastern medical system that work on physical-mental-psycho-emotional-spiritual level, therapeutic music, qigong for wellness and medical qigong classes. Dr. Christenson also teaches integrative medicine to medical students. See website for details.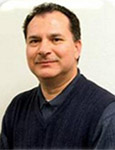 "The body can heal itself." Dr. Garcia is the creator and instructor of Garcia Ennergetics: Harmonizing Energy Intuitively. He teaches transformational intuitive seminars in which he addresses how to: Empower Your Own Intuitive Abilities, Learn to Clear Intuitive blocks, Scan and Track Energy Patterns, Pinpoint What is Causing a Body's Imbalances & Resolving the Energetic Deficiencies.