Health and Wellness Classes & Workshops: Hawaii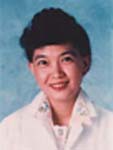 Dr. Christenson's workshops offer effective health techniques derived from modern medical innovations and traditional eastern medical system that combine Soul-Mind-Body, therapeutic music, qigong for wellness and medical qigong classes. Dr. Christenson also teaches integrative medicine to medical students. See website for details.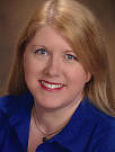 "Beyond the Tunnel of Light" guided tour of the other side after the time of death. Also offering "Q&A with Spirit" open discussion with angel and spiritual channeling used to answer spiritual questions from the attendees. "Learn to Channel" classes include tools and exercises to assist those who wish to learn to channel. Contact Laura Zibalese for details at 619-443-5104.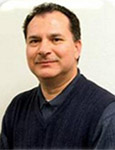 "The body can heal itself." Dr. Garcia is the creator and instructor of Garcia Ennergetics: Harmonizing Energy Intuitively. He teaches transformational intuitive seminars in which he addresses how to: Empower Your Own Intuitive Abilities, Learn to Clear Intuitive blocks, Scan and Track Energy Patterns, Pinpoint What is Causing a Body's Imbalances & Resolving the Energetic Deficiencies.